The Canary Islands Government Department of Tourism, Industry and Trade has launched the Global Tourism Safety Lab, an ambitious project that aims to guarantee health safety for tourists and residents in Canary Islands. To do this, processes are being redesigned throughout the entire tourist-activity value chain in order to adapt them to the situation post COVID-19 and ensure their strength as a whole. A project that is making Canary Islands a pioneer as regards practical verification and adaptation and/or creation, where necessary, of protocols and processes to guarantee the health safety of our visitors, workers in the sector and the local population.
Canary Islands are among the European territories with the lowest infection rates. This, combined with other strengths, such as a high capacity for controlling the movement of people (access limited to airports and ports), extensive experience with international tourism, and the response capacity of its business sector, make the Canary Islands archipelago an outstanding scenario for working on analysis and verification. Furthermore, the implementation of new processes provides an opportunity to improve the destination's environmental management and sustainability, and also to make headway into digital transformation and the promotion of local industry.
The project has the collaboration and support of bodies such as the World Tourism Organisation (WTO) and the participation of the main players in the sector, both on a local and international level, and aims to redesign each and every link in the holiday experience and speed up the process of reopening tourist activity on the islands.
A multidisciplinary technical team has been created, organised into eighteen work groups, to analyse and immediately apply the best proposals for health safety being developed in Europe and around the world, both as regards defining and implementing protocols for destination management and the deployment of IT developments for tracking and monitoring our visitors.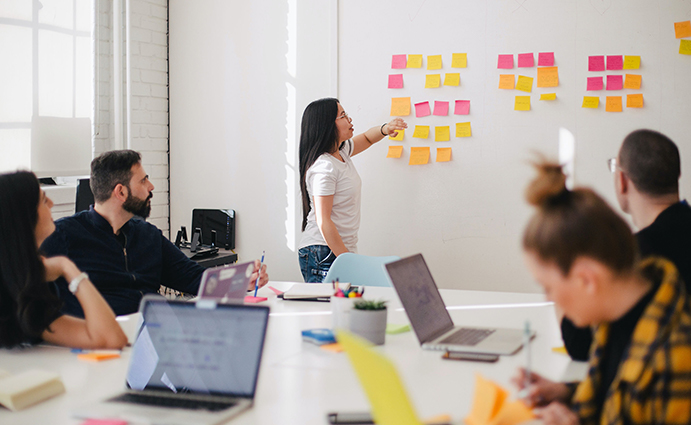 The initiative is also collaborative and open to citizens through community participation, with a space for dialogue that allows for contributions and ideas from all areas of the community.
There is no doubt that this joint effort will be essential to ensuring the Canary Islands brand maintains the leadership that has positioned it as one of the world's top tourist destinations for such a long time.